Water Damage Yucaipa
When your home or business has been affected by a water leak, call the water damage Yucaipa technicians with 911 Restoration Ontario. Our local team offers: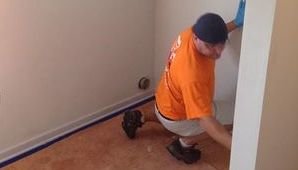 24/7/365 availability
Same day service
Affordable prices
Certified technicians
Free inspections
Regardless of the time you call, a water damage Yucaipa technician arrives at the site of the disaster within 45 minutes of your call.
Our technicians arrive and conduct a free visual inspection to assess the level of the damages and to prepare a repair plan, including an estimate of all costs.
The water damage Yucaipa and mold removal Yucaipa experts work hard and efficiently, wasting no time. Geared with state of the art water extraction and drying equipment to immediately tackle the situation and stop the main source of the water damage.
The minute you discover a leak or mold from past water damage, call the water damage Yucaipa and mold removal Yucaipa experts with 911 Restoration Ontario!
A Small Water Leak Will Lead to a Moldy Road
Mold needs water, moisture and time to thrive and grow. By attending to a water leak as soon as it happens, you reduce the chances of allowing bacteria and mold into your home.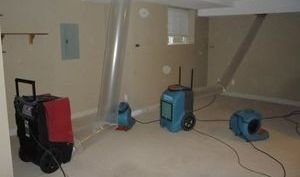 Bacteria and fungus require as little as 24 hours and a little humidity to produce. The mold removal Yucaipa experts advise homeowners to immediately allow fresh air in by opening a window or turning on a fan.
Some simple actions will prevent future and structural damages. For example, checking your water pressure gauge to ensure there is no extra pressure on the pipes. Simply checking that it is between 50-70 pounds per inch square is all it requires.
The mold removal Yucaipa techs encourage wiping down surfaces as often as possible, due to the fact that certain areas and surfaces such as the kitchen and bathroom are susceptible to mold over other areas.
Taking the advice of professional in the restoration industry for over a decade would be wise.
If your home has sustained water damage from floodwater or an appliance malfunction, call the mold removal Yucaipa technicians for answers, solutions, and immediate assistance.
Calling the Right Team for Help
When you work with our team, an experienced project manager will walk you through the entire process. This includes scheduling a same-day visit, coordinating the actual repairs and when it comes to your insurance claim.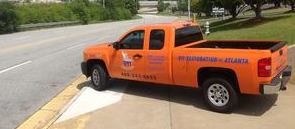 We will help you understand your coverage and even offer to submit it for you. Your project manager will communicate with the reps and the mold removal Yucaipa experts meet with the adjusters, so your focus can solely be on your family.
Our team works in a unit. If you are seeking long term repair solutions to your water damage or mold growth in your home or office, call the water damage Yucaipa and mold removal Yucaipa technicians today!